Editor Ben Abernathy on the Consequences of Batman: Joker War
Batman group editor Ben Abernathy sheds light on the origins of the summer crossover event Joker War and teases its impact.
You Are Reading :Editor Ben Abernathy on the Consequences of Batman Joker War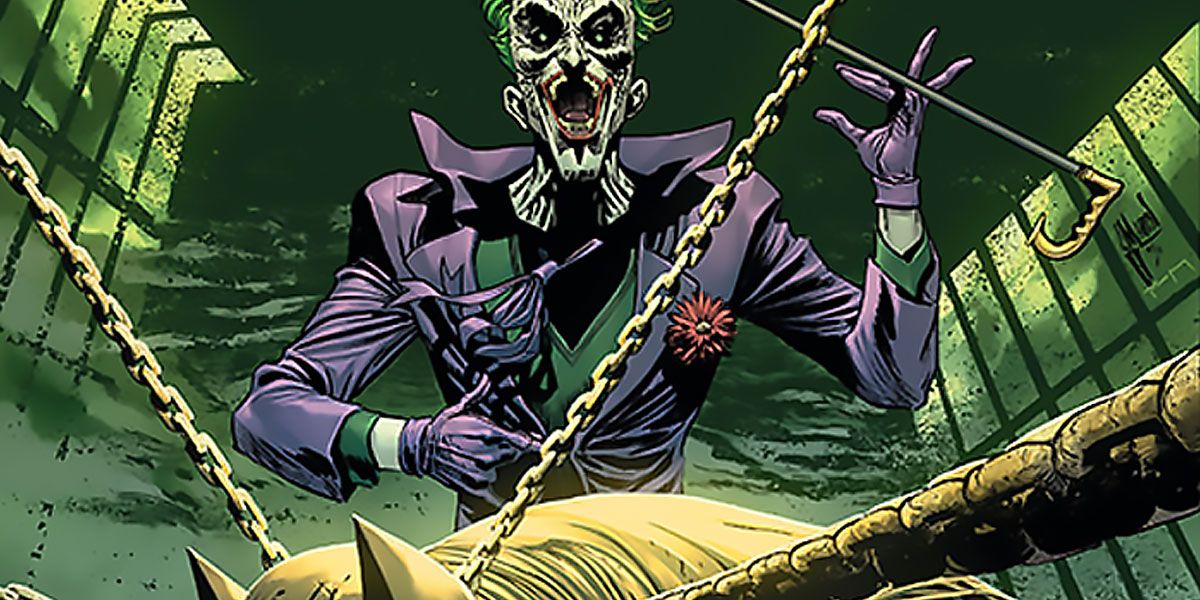 Ever since the start of James Tynion IV's run on Batman as the flagship DC Comics series writer this past January, the Joker has been teased developing a massive plot to unleash upon Gotham City and its Dark Knight defender. This will come to a head in next month's "Joker War," an epic crossover event between the various Batman-related comic book titles as the Clown Prince of Crime launches his most explosive rampage yet, bringing the Caped Crusader and his extended cast of allies to their knees.
In an exclusive interview with CBR, Batman group editor Ben Abernathy shared the origins of "Joker War," how he and Tynion IV developed the story as one to impact and shape the entire group of Batman-related titles and teased where readers should look for the most pivotal moments in the tie-in issues. Also included are unlettered preview pages from next month's Batman #94, the final issue before "Joker War" officially begins in July's Batman #95.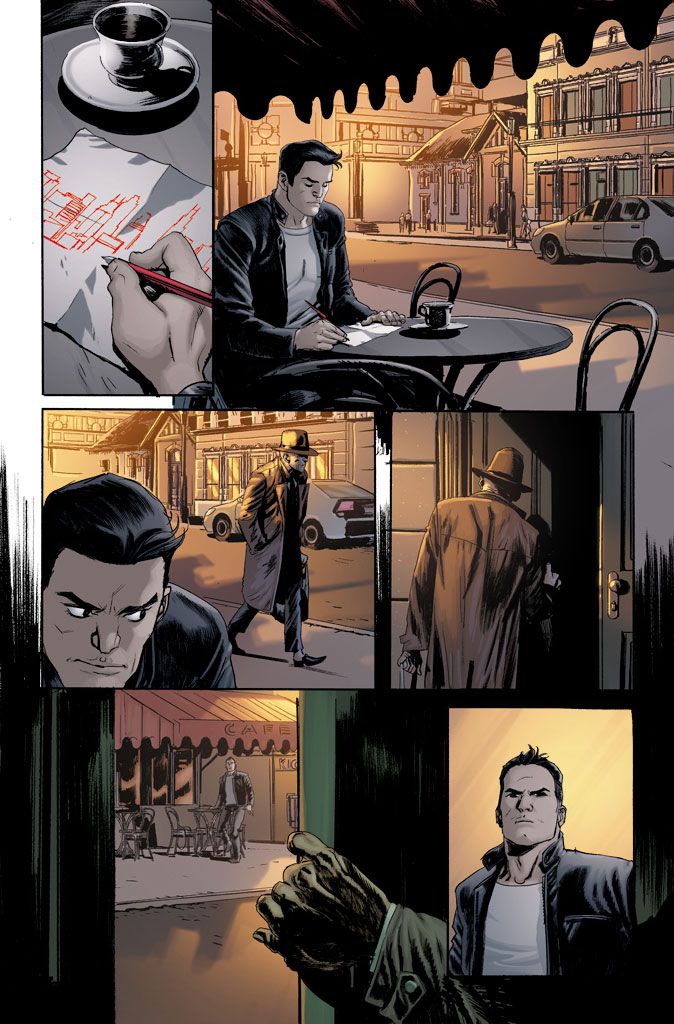 This is one of the most far-reaching Joker storylines in years. How did it all come about, and how long did it take to nail down exactly what "Joker War" is?
Ben Abernathy: The amazing James Tynion IV and I began talking about "Joker War" last November as we wanted to deliver a huge Bat event for the Summer of 2020 and we knew we wanted it to involve Joker. With the Superman identity reveal coming in December, James suggested connecting the Clown Prince of Crime's motivation to it and we put the first piece in place — the Joker epilogue in Batman #85. James and I continued to chat on the phone and text pretty regularly and the plan really took shape in early January with a pretty firm plan for the concept, both lead-up and execution, as well as how the other titles in the group could be included.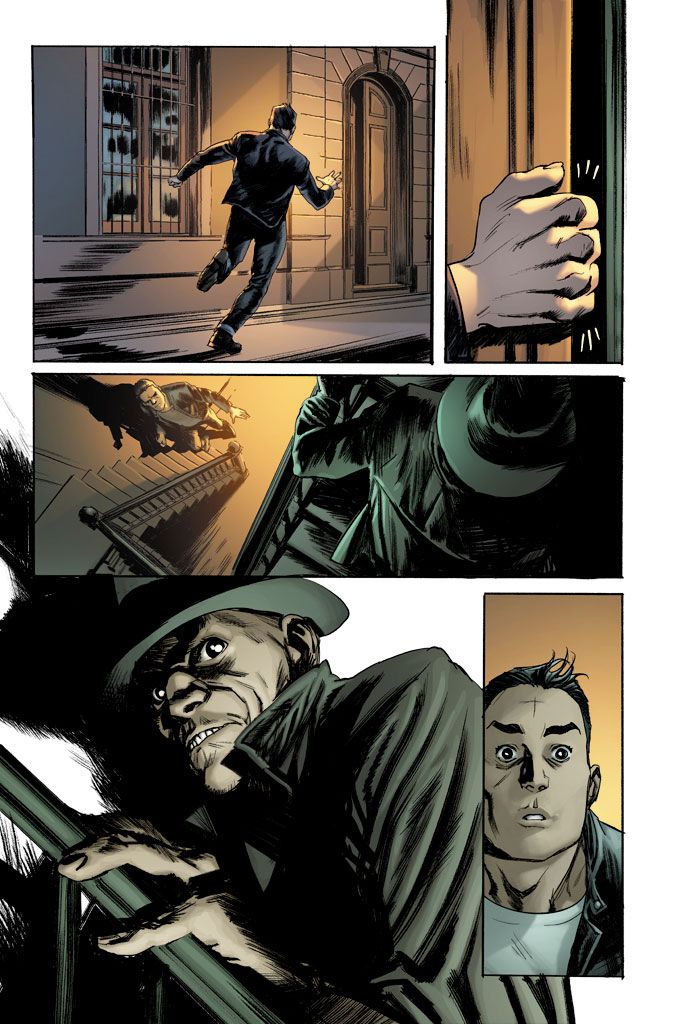 With threads stretching back for months, not just in Batman but also Detective Comics and Nightwing, how far back has this been in the works, and when did it become too big of a story for just one series?
Abernathy: From the get-go our plan was to tell the core "Joker War" story in the pages of Batman but looking at Q1 and Q2 we knew we had a lot of opportunities to start laying the groundwork for what was to come. I'm fortunate to have a killer editorial group in Paul, Jessica, Dave and Ben so we were able to fairly painlessly align most of our titles to start building toward this coming conflict.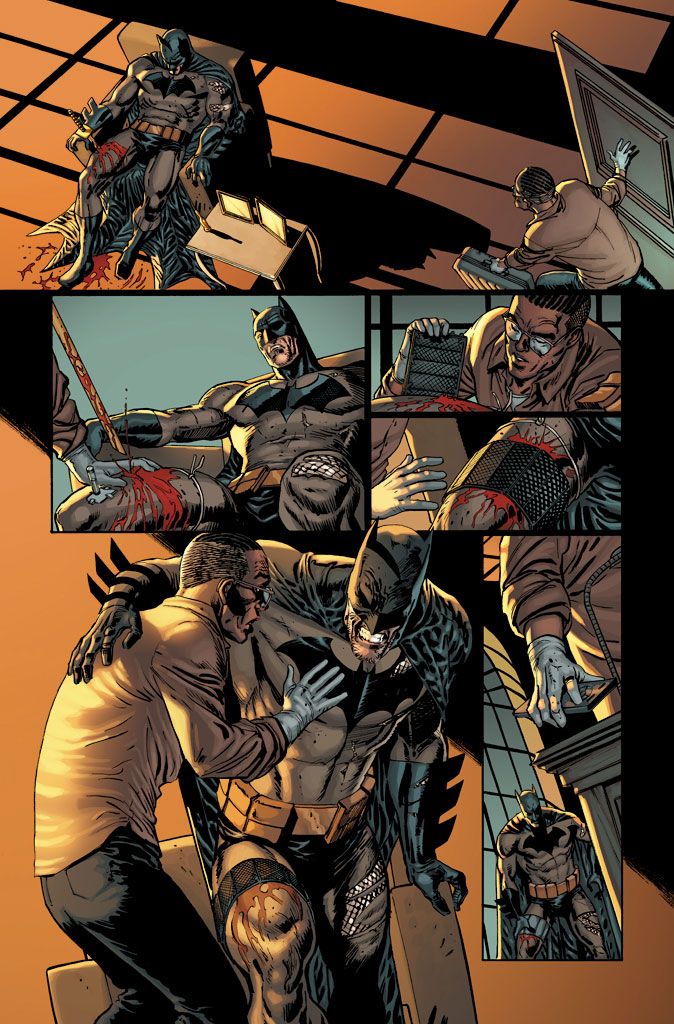 I know this is a loaded question but, outside of the main Batman series, which tie-ins should readers look to for massive payoffs from the overarching story?
Abernathy: I hope everyone checks out the various Bat-Group titles that are connecting as the teams have worked hard on them (we have a check-list!) but I would say definitely check out Detective Comics #1025, Batgirl #48, Catwoman #25, Nightwing #73 and #74 and Batman: The Joker War Zone!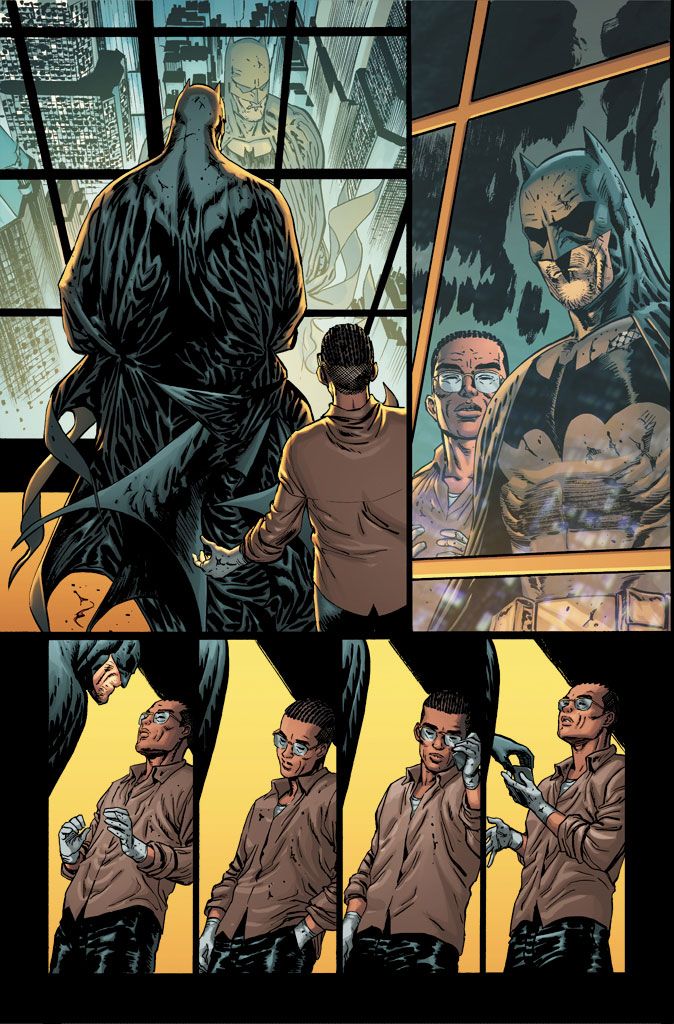 James Tynion IV had mentioned this would shape and unify the direction of the entire Bat Family titles for months to come. I was wondering if you could elaborate on that.
Abernathy: [Laughs] I can't go into TOO much detail but everything that's happening in "Joker War" is going to connect to the future status quo for the character, series, and family of titles. It's all part of our master plan!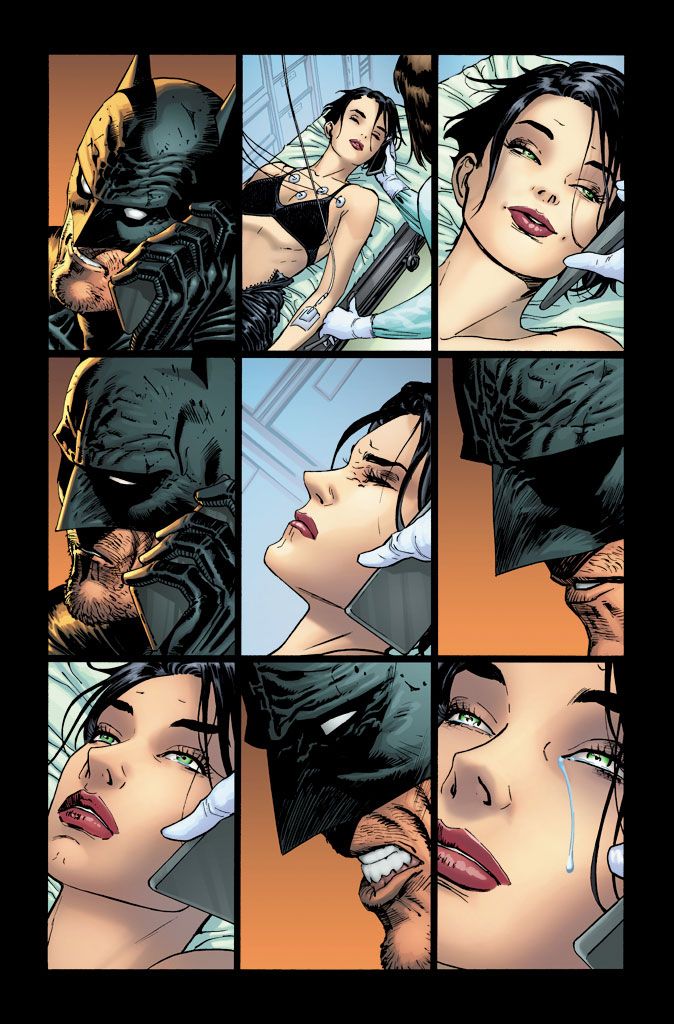 What makes "Joker War" different than any major Joker-centric event we've seen before?
Abernathy: The Joker War is going to strip Batman down to his absolute fundamentals, and it will make him confront his grief and mistakes. To defeat the Joker it's going to require every ounce of strength and resolve he can summon and he's going to need a lot of help and a little luck. Gotham City is evolving, with the emergence of characters like Punchline and Clownhunter a reflection of that, and Batman, too, needs to level up for what's to come!
Written by James Tynion IV and illustrated by Rafael Albuquerque and Guillem March, Batman #94 goes on sale July 7 from DC Comics.
Sam Stone is a 10th level pop culture guru living just outside of Washington, DC who knows an unreasonable amount about The Beatles. You can follow him on Twitter @samstoneshow and ask him about Nintendo, pop punk, and Star Trek.
Link Source : https://www.cbr.com/interview-ben-abernathy-consequences-of-batman-joker-war/