Doctor Strange 2 Promo Image Provides a Clear Look at the Avenger's Updated Suit
Promotional art from Doctor Strange in the Multiverse of Madness reveals Benedict Cumberbatch's new look, which echoes the hero's comic book costume.
You Are Reading :Doctor Strange 2 Promo Image Provides a Clear Look at the Avengers Updated Suit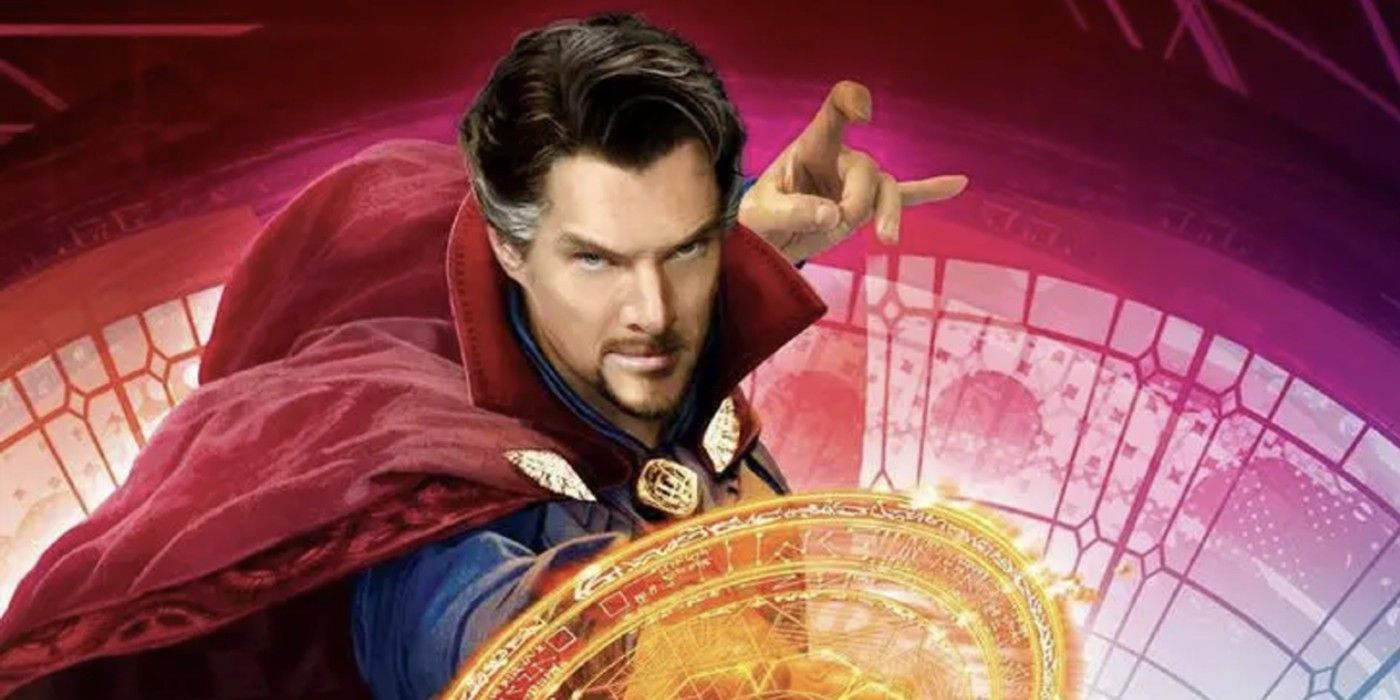 Promotional art for Doctor Strange in the Multiverse of Madness offers a fresh look at Benedict Cumberbatch's new look as Stephen Strange.
The art, which appears on the box of one of Multiverse of Madness' upcoming Marvel Legends action figures, showcases some of the alterations that Strange has made to his costume for his second solo film. The sorcerer's robes are noticeably brighter than previous appearances, with a visible emblem on his chest. Additionally, Strange has taken the Eye of Agamotto off its rope and raised it to his collar, essentially turning it into a brooch. These changes harken back to the hero's classic comic book costume, as designed by Steve Ditko.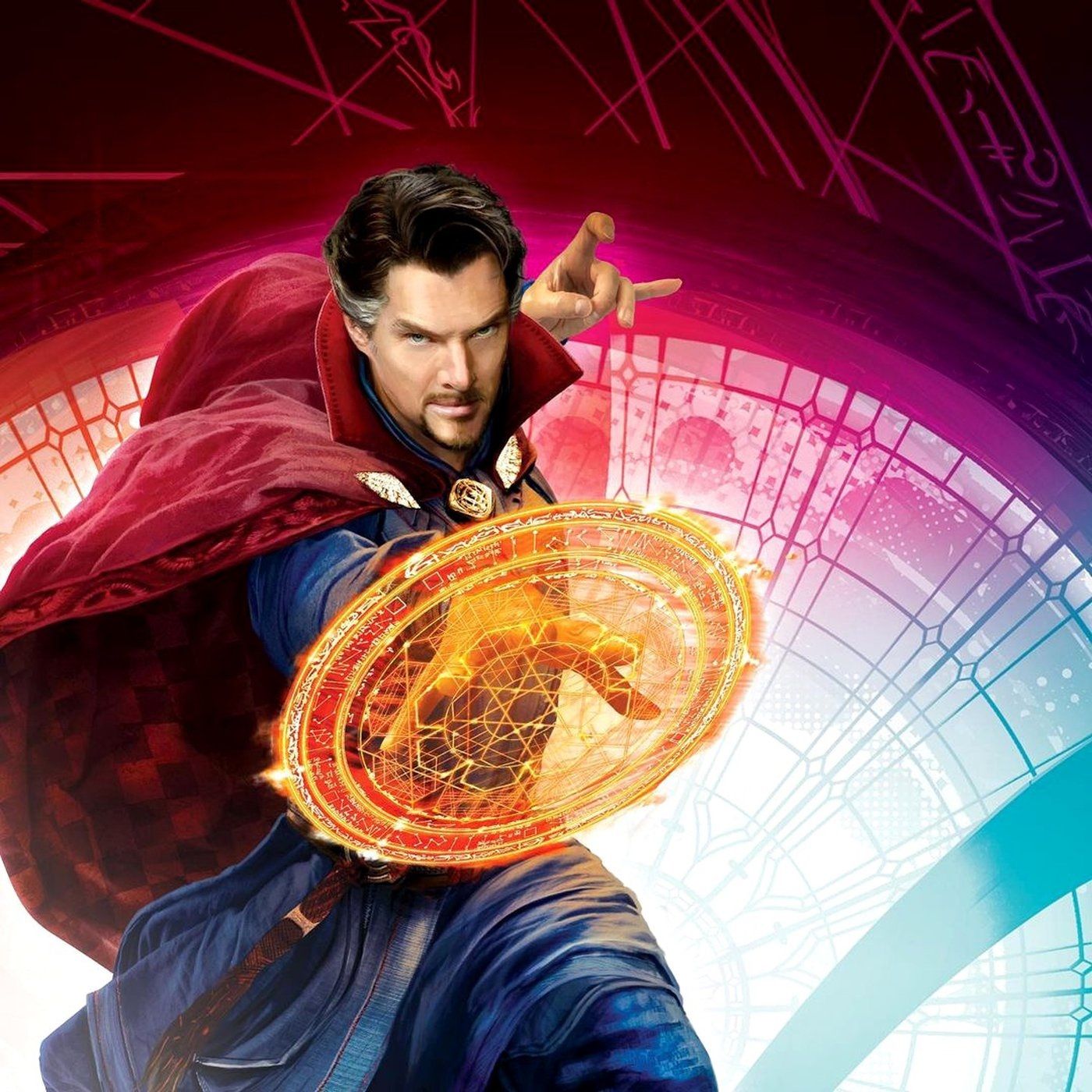 Though Strange's bright ensemble is undoubtedly eye-catching, it isn't the only thing that Cumberbatch will be wearing in Multiverse of Madness. Hasbro's lineup of Marvel Legends revealed a Defenders-inspired costume, which sees Strange ditch his traditional robes in favor of a black and red outfit. However, this costume's appearance will likely be more than a simple aesthetic change, as the look lacks both the Eye of Agamotto and the Cloak of Levitation, two of Strange's most important mystical accessories.
In Spider-Man: No Way Home, a miscast spell opened portals into the multiverse, threatening the sanctity of all existence. Though Strange was able to address the immediate issue and seemingly saved reality, the plot of Multiverse of Madness reveals that Doctor Strange dealt more damage than he initially realized, allowing for a variant of himself to crossover from another dimension. The film's teaser trailer shows that this dark doppelganger will wear a drab ensemble without any magical armaments. Based on this appearance, many fans theorize that What If…?'s evil Doctor Strange will be making his way into the Marvel Cinematic Universe proper.
While Strange's strangest co-star may be himself, the good Doctor will be able to rely on some friendly faces in Multiverse of Madness. Benedict Wong will be returning for the film, reprising his role as Stephen's longtime ally and confidant, Wong. After the events of Avengers: Endgame, Wong has taken on a proactive role in the MCU, becoming a voice of reason as the Sorcerer Supreme. Furthermore, the film will incorporate Elizabeth Olsen's Wanda Maximoff, whose recent transformation into the Scarlet Witch has made her the Earth's most powerful Avenger. Finally, the film will also feature the debut of Xochitl Gomez as America Chavez, a young hero draped in denim who can travel between dimensions.
Doctor Strange in the Multiverse of Madness will be playing in theaters on May 6, 2022.
Link Source : https://www.cbr.com/doctor-strange-2-avenger-promo-updated-suit/