Deadpool 2 Writers Confirm the Film's Mid-Credits Scene Is Canon
Deadpool 2 writers Rhett Reese and Paul Wernick discuss the film's mid-credits scene and whether it was meta or canon.
You Are Reading :Deadpool 2 Writers Confirm the Films MidCredits Scene Is Canon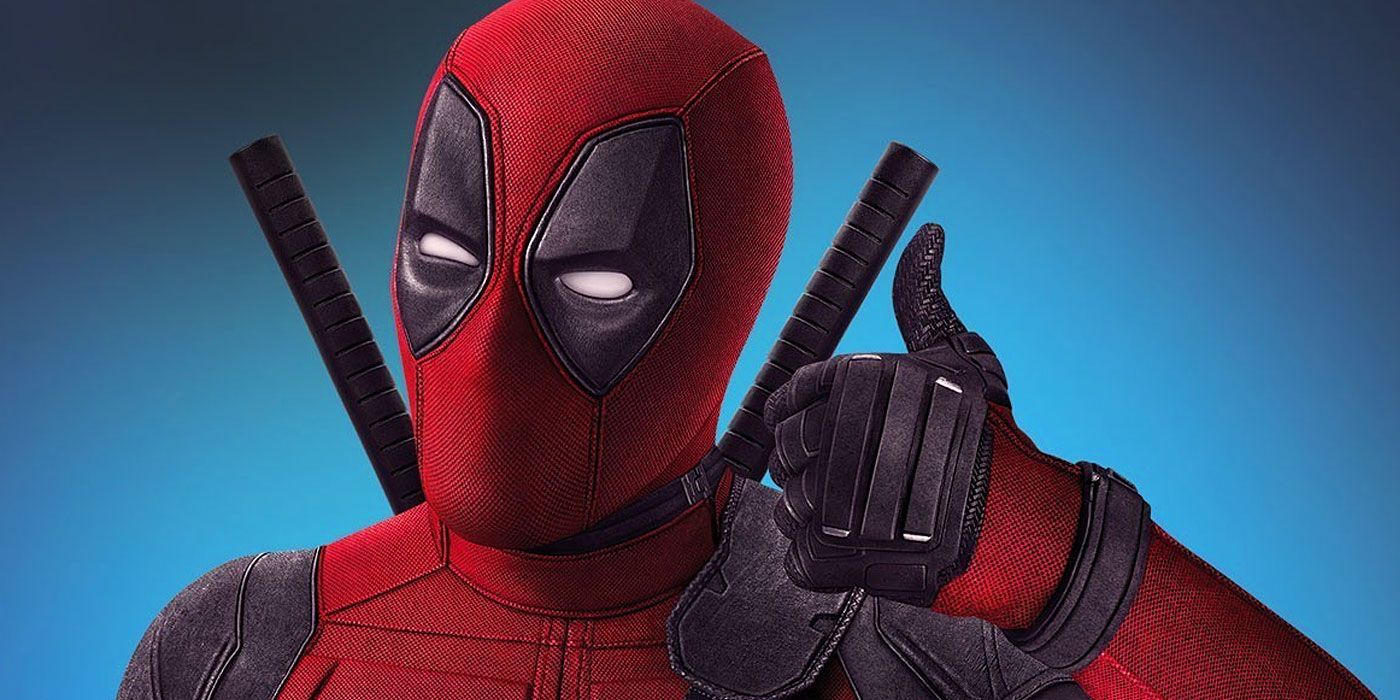 SPOILER WARNING: The following article contains spoilers for Deadpool 2, in theaters now.
One of the most hilarious sequences in Deadpool 2 is the film's lengthy mid-credits scene, which sees Wade Wilson use Cable's recently repaired time-travel device to traverse to various moments in the character's on-screen history, including killing Deadpool's maligned debut in 2009's X-Men Origins: Wolverine and preventing Deadpool actor Ryan Reynolds from making 2011's Green Lantern. However, the Merc with a Mouth also uses the device to appear at the beginning of the film and prevent the death of his longtime girlfriend Vanessa Carlysle (Morena Baccarin), which had originally set the events of the film in motion, and writers Rhett Reese and Paul Wernick have confirmed this is, in fact, canon.
"We invalidated the whole movie," Reese explained in an interview with CinemaBlend. "We're telling everybody, 'You didn't even need to be here for two hours, because everything is solved!' But yeah, we do at least want to leave the possibility open for Vanessa and Peter."
RELATED: It's Time to Let the Dream of a Jackman/Reynolds Team-Up Die
Fan-favorite member of X-Force, the nondescript Peter (Rob Delaney), had similarly been saved from an untimely end by the time-traveling Deadpool, who warns off his blissfully unaware teammate during the mid-credits scene.
While screenwriters Reese and Wernick had some regrets about essentially reversing the events of the sequel through the final scene, they felt it was ultimately the right thing to do to maintain the sense of irreverent fun the Deadpool films are known for.
RELATED: Deadpool 2 & Infinity War May Signal the Death … of Death
"It was one of those things where we all looked at it, and go, 'Yeah, I mean on a purely tactical screenwriting basis it's probably not the wisest thing to do, but it was just too funny and so much fun that I think the audience will forgive us for doing it, because time travel in general is kind of a funky thing." shrugged Wernick. "And so we just took our license with it and made it Deadpool."
In theaters now, director David Leitch's Deadpool 2 stars Ryan Reynolds as the titular Deadpool, Morena Baccarin as Vanessa, T.J. Miller as Weasel, Leslie Uggams as Blind Al, Brianna Hildebrand as Negasonic Teenage Warhead, Stefan Kapičić as Colossus, Zazie Beetz as Domino, Julian Dennison as Russell and Josh Brolin as Cable.
Sam Stone is a 10th level pop culture guru living just outside of Washington, DC who knows an unreasonable amount about The Beatles. You can follow him on Twitter @samstoneshow and ask him about Nintendo, pop punk, and Star Trek.
Link Source : https://www.cbr.com/deadpool-2-mid-credits-scene-in-canon/