Alpha Flight: The Classic Marvel Team Suffers the Greatest Insult
In Marvel Zombies: Resurrection #2, Spider-Man and the survivors encounter a classic superhero team before hitting them with the ultimate insult.
You Are Reading :Alpha Flight The Classic Marvel Team Suffers the Greatest Insult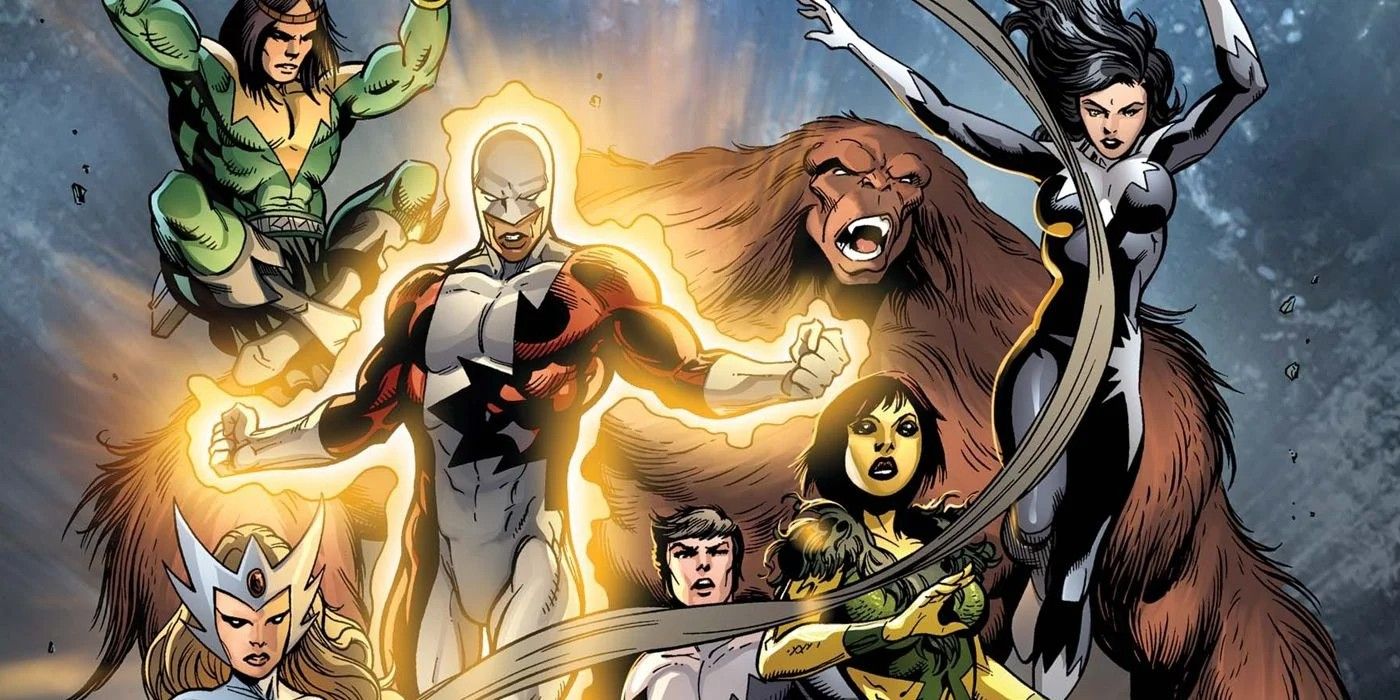 WARNING: The following contains spoilers for Marvel Zombies: Resurrection #2 by Phillip Kennedy Johnson, Leonard Kirk, Rachelle Rosenberg, & VC's Travis Lanham, on sale now.
In Marvel Zombies: Resurrection, Spider-Man and Blade are trying to survive the zombie apocalypse while searching for Franklin and Valeria Richards' parents.
Along the way, they have run across different superheroes who have succumbed to the end of the world virus and are running rampant as zombies. In the first issue, they had to fight Nightcrawler and then faced a hulking Beast, losing Forge in that fight. In Marvel Zombies: Resurrection #2, they found a group of androids and recognized names like Viv Vision, Machine Man, and even Frank Castle among the group. Prior to meeting the androids, the survivors were attacked by a zombified version of a familiar superhero team. Alpha Flight.
Although these were once Canada's greatest superheroes, Spider-Man and his companions had no idea who they were, despite their shared history. The four Alpha Flight attackers present were Guardian, Snowbird, Aurora and Northstar, all founding members of the Canadian superhero team. Even the Sentinel had no idea who they were, despite it being a giant computer who should know a team that was, at one time, working for the Canadian government. What's stranger still is the fact that Spider-Man teamed up with Alpha Flight in Marvel Team-Up Annual #7, by Louise Simonson, Paul Neary, Sam de la Rosa, Christine Scheele, and Joe Rosen.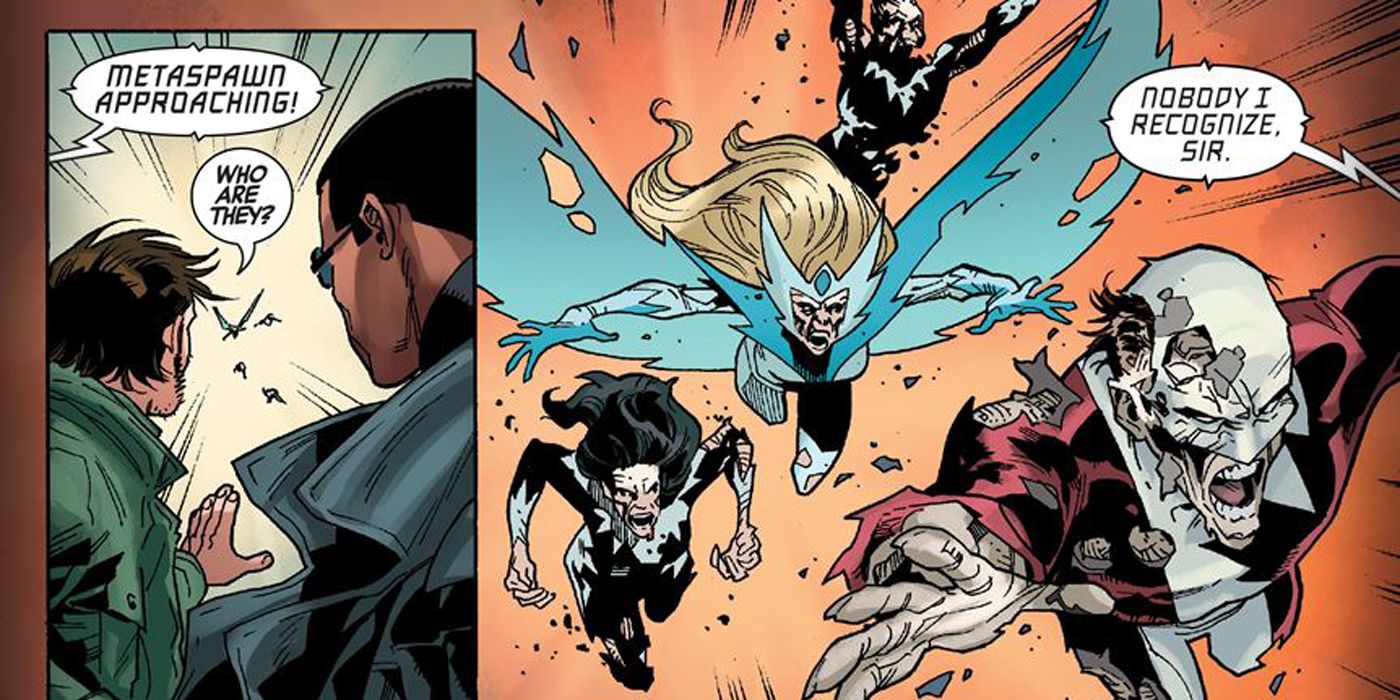 Although Alpha Flight hasn't existed in its traditional form in the Marvel Universe for some time, Aurora and Northstar are both citizens of Krakoa. Before that, Aurora was part of the Alpha Flight space program alongside Captain Marvel. These are not obscure heroes that no one has never heard of. Additionally, Northstar was part of the first same-sex marriage in Marvel Comics history in 2012's Astonishing X-Men #51 by Marjorie Liu and Mike Perkins.
Alpha Flight first appeared in the pages of 1979's Uncanny X-Men Vol. 1 #120 by Chris Claremont andJohn Byrne. All four members from this zombified version were founding members in that issue, along with Shaman and Sasquatch. Guardian was formerly known as Weapon Alpha, and he recruited Wolverine before Logan made his way to the X-Men.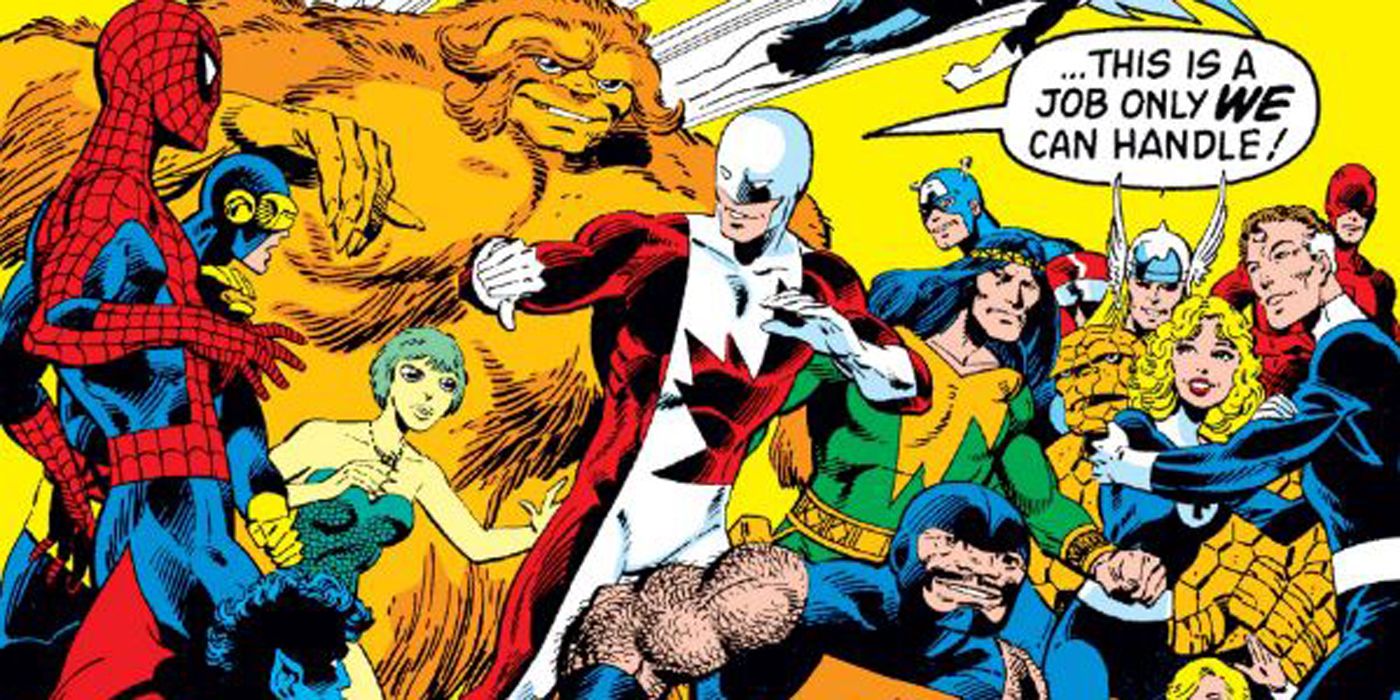 Much like the Avengers were at one time in America, Alpha Flight operated under the Canadian government's control and were the officially sanctioned super team north of the border. The team showed up a few times in the pages of X-Men and Incredible Hulk before finally getting their own comic book in 1983. Spider-Man even appeared on the cover of that first issue.
In this series, things changed for the team. The Canadian government shut them down and took away their funding, causing Alpha Flight to work independently as they added new members like Puck and Marina. That series lasted for 130 issues over the course of 11 years, making it next to impossible to think that Spider-Man would have no idea who Alpha Flight was. It was the ultimate insult to Canada's greatest heroes.
Link Source : https://www.cbr.com/alpha-flight-marvel-zombies-resurrection-insult/