15 Actors That Should Not Be In Superhero Movies (But Almost Were)
The King Of Pop as Spider-Man? Bill Murray as Batman?! Join CBR as we take a look at the casting decisions that almost were.
You Are Reading :15 Actors That Should Not Be In Superhero Movies (But Almost Were)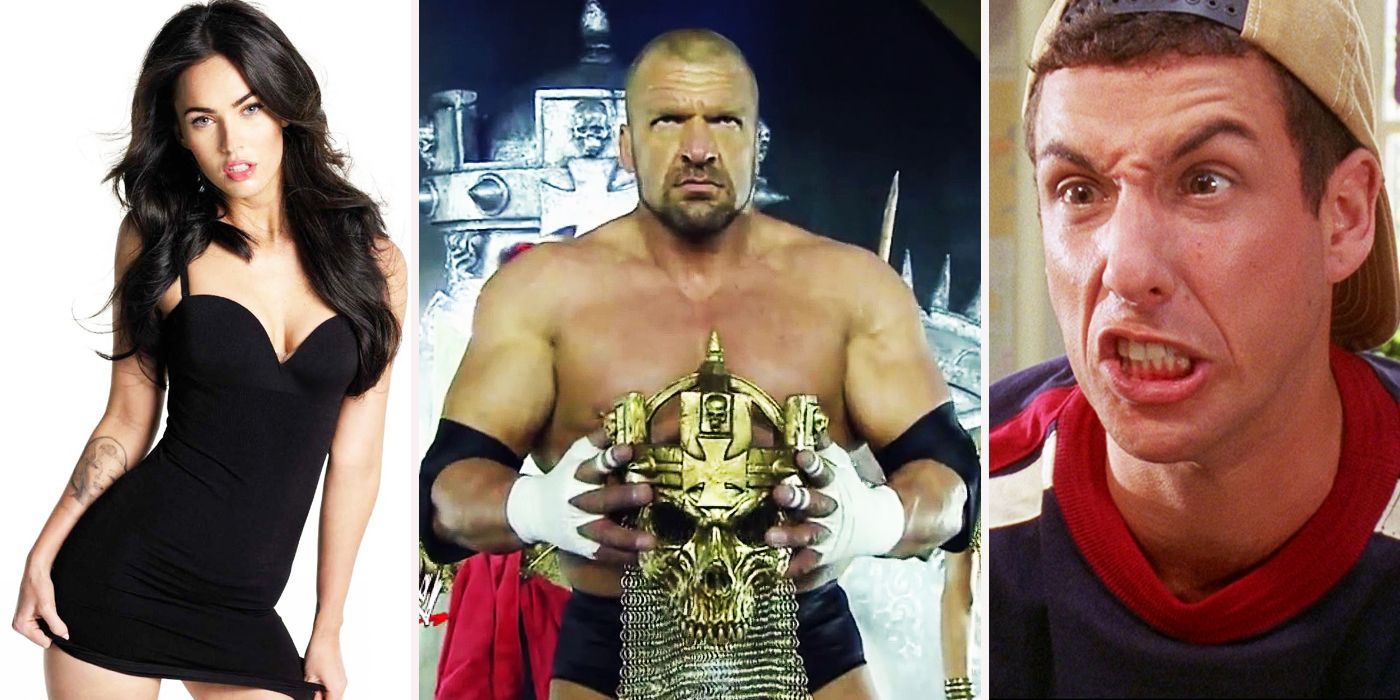 With superhero movies ruling the box office with an iron fist, actors are being rocketed to super stardom by slapping on a pair of tights. Actors such as Robert Downey Jr. and Chris Evans have become synonymous with big budget superhero flicks, forever connecting them to the characters they helped popularize. Over the years, plenty of unexpected performers have made the jump to superhero movies and managed to make the transition seamlessly; after all, who expected Jeff Goldblum to be so perfect in a Marvel movie? But there have plenty of actors, actresses, and musicians-with-no-business-acting that have come very close to suiting up as your favorite superheroes, even though they definitely had no business being in a superhero movie in the first place.
From beloved comedic actors eyeing a dramatic turn as a superhero to faded has-beens looking to restart their career by slipping into a super suit, there have been plenty of individuals that have nearly joined the superhero movies craze, only for things to fall apart. After all, movies get canned, different actors are selected; whatever the reason, these oddball casting decisions were not to be. So join CBR as we take a look back at some of the craziest, weirdest casting possibilities for actors that should not be in superhero movies (but almost were!)
15 ADRIEN BRODY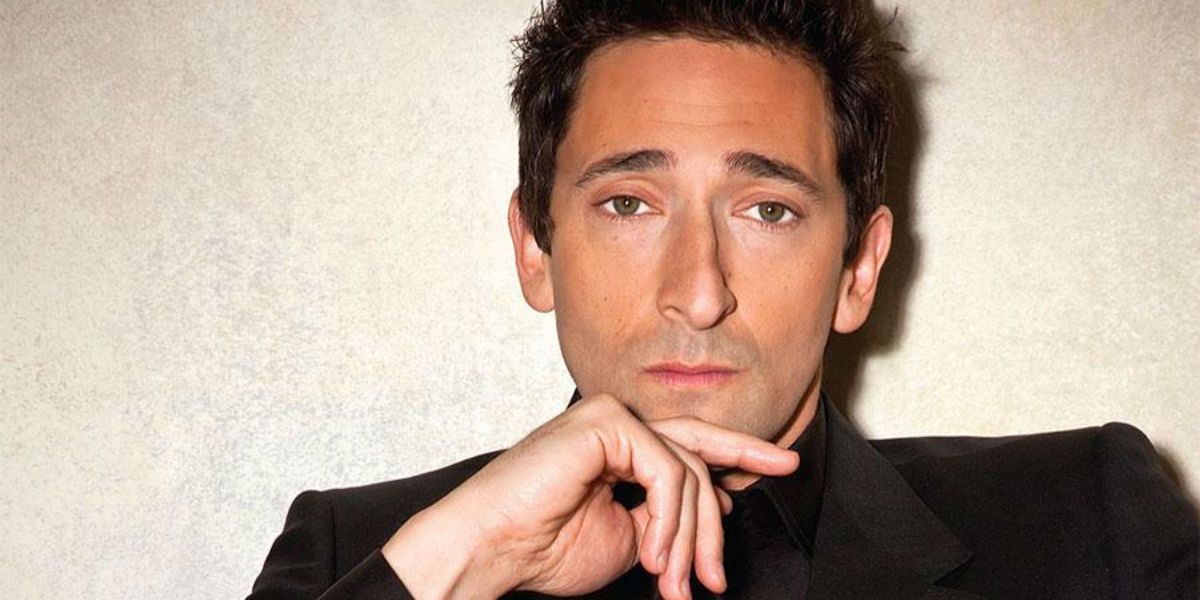 Adrien Brody isn't exactly a household name, but we guarantee that you've seen him before. Whether it was his critically acclaimed performance in The Pianist or his less-than-critically acclaimed starring role in Predators, Adrien Brody has popped up all over Hollywood. Despite his acting chops, Brody doesn't exactly scream "superhero." But this didn't stop this thespian from nearly nabbing the role of Ant-Man.
Back when Shaun Of The Dead director Edgar Wright was attached to the Ant-Man film, Adrien Brody was considered a front runner for the title role. In interviews, Brody proclaimed that he was enthusiastic about the possibility of portraying the hero, and all signs seemed to point towards Brody donning the iconic helmet. But when Wright departed the project and Peyton Reed was brought on to direct, attention switched to Paul Rudd, who would eventually nab the role, leaving Adrien Brody to wonder what superhero life would have been like.
14 ADAM SANDLER
When Marvel announced a Guardians of the Galaxy film, fans were ecstatic, but for a public generally unfamiliar with the team, the concept of a space-faring, gun-wielding raccoon seemed ludicrous. Thankfully, Bradley Cooper's dulcet tones gave life to Rocket Raccoon, establishing the character as a beloved fan-favorite all over the world. But everyone's favorite space trash panda nearly had a very different voice courtesy of funnyman Adam Sandler.
In preliminary casting discussions, executives discussed a variety of possibilities for Rocket, wanting to put a recognizable name in the role. SNL alum Sandler was an early contender for the role, but as the film evolved, executives opted for a more serious actor for the character, eventually leading to Bradley Cooper nabbing the part. It's unclear how far Sandler made it in the casting process, but a Rocket portrayed by Happy Gilmore definitely would have been interesting.
13 ASHTON KUTCHER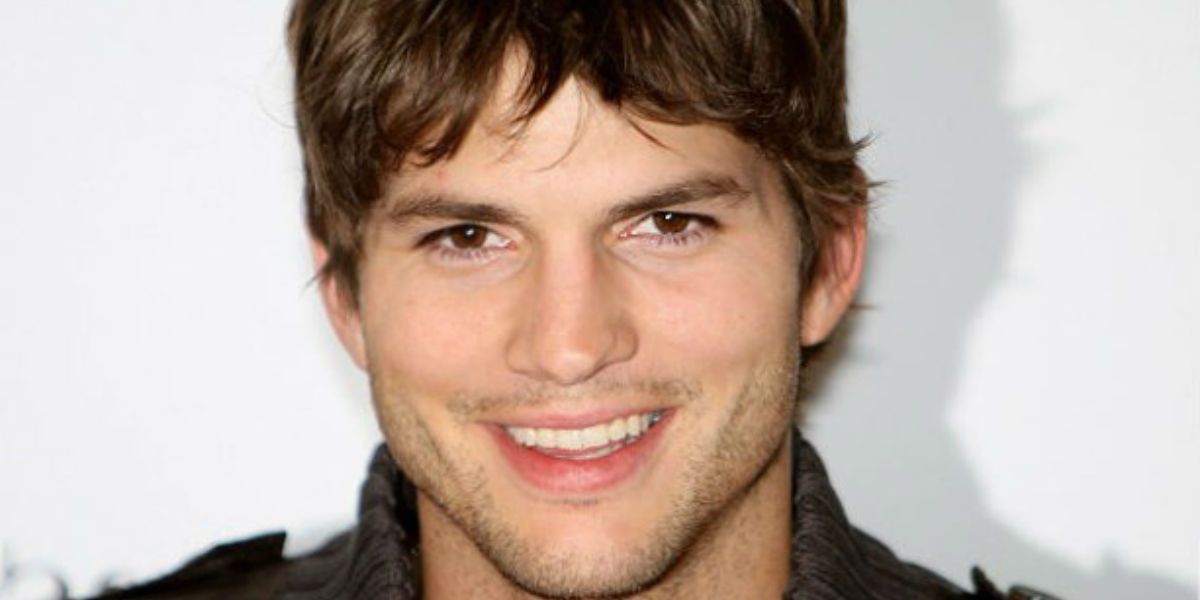 Ashton Kutcher seems to be one of those "hate him" or "love him" actors, and it seems as though many people fall more into the former than the latter. Despite this, Kutcher has managed to do quite well for himself, starring in popular sitcoms and even getting the opportunity to portray Steve Jobs. Once upon a time, this That 70's Show show alum came very close to being cast as Superman.
No, you're not getting Punk'd. During the casting process for Superman Returns, Kutcher read for the part of the Man of Steel, even getting a screen test that involved the actor suiting up as Superman. Kutcher would eventually lose out to Brandon Routh, but Kutcher would admit in an interview with MTV that he wasn't right for the part, saying "It did not feel right. I hadn't worked out or done anything right. … I was like a rail with fake muscles. It looked funny."
12 THE JONAS BROTHERS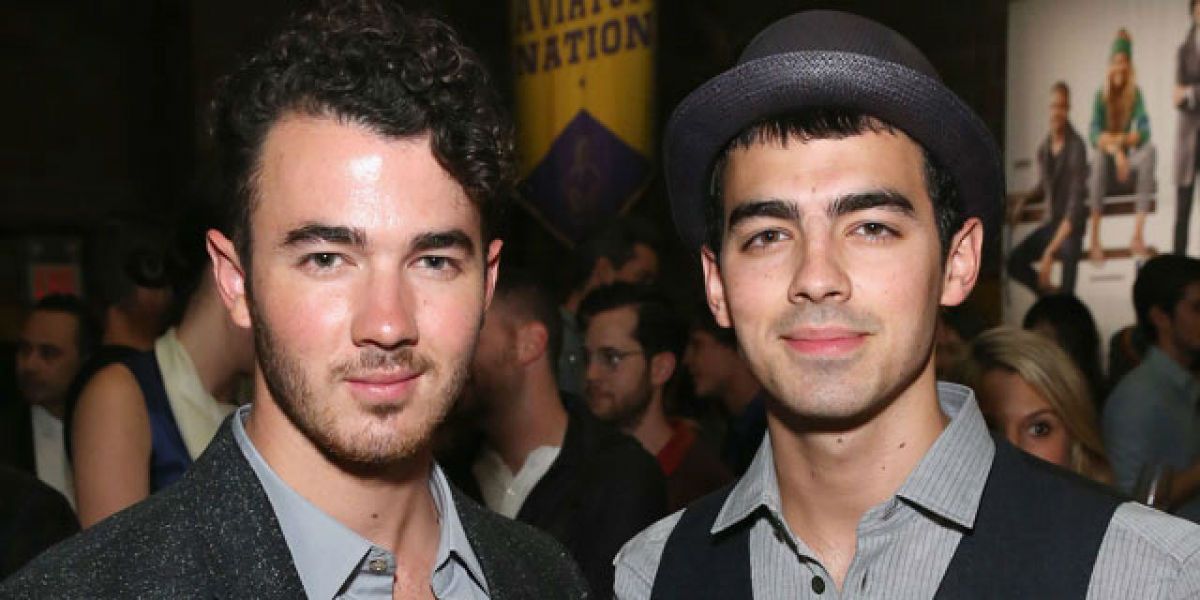 Captain America is more than just an Avenger; he is an American hero, a defender of the downtrodden, and a champion for good. Understandably, this made casting the hero a monumental task. After all, you need an actor that can convey the "aww shucks," American pie ideals of Cap while also pulling off the look. While Marvel Studios nailed it with Chris Evans, Captain America came very close to being portrayed by the pop superstars spawned from the House of Mouse: The Jonas Brothers.
It seems as though all of Hollywood was called out to audition for the part of Captain America, with The Office alum John Krasinki and Hollywood hunk Channing Tatum entering talks for the role. But most shockingly, Joe Jonas and Kevin Jonas both auditioned for the part, and reports claim the brothers were strongly considered for the role. Ultimately, Marvel opted for Chris Evans, leaving fans thankful that the JoBros stayed far away from Marvel.
11 TRIPLE H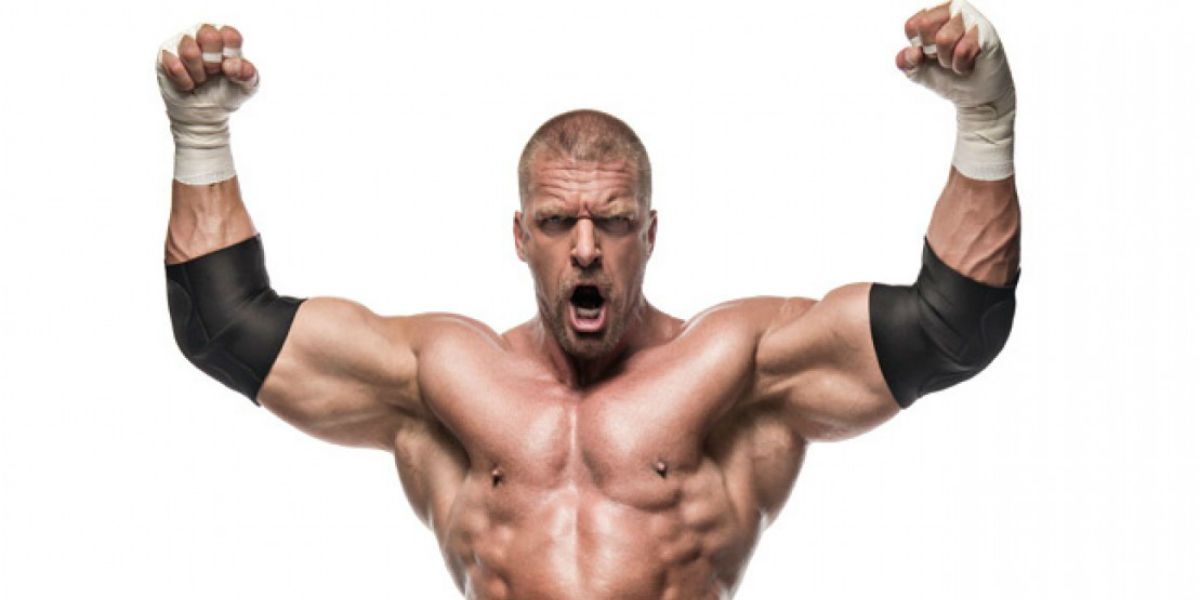 Okay, this one can be filed under "casting that kind of makes sense." Paul Levesque, better known as the pro wrestling superstar Triple H, has been dominating the squared circle since 1992. The man is a certified icon in pro wrestling, but he hasn't been able to parlay his wrestling fame into movie stardom. The Cerebral Assassin has mostly starred in poorly reviewed straight-to-DVD films, and is perhaps best known for his less-than-stellar performance as a vampire lackey in Blade Trinity. But despite this shaky cinematic track record, Triple H almost nabbed the role of the God of Thunder.
During the casting process for 2011's Thor, Triple H's imposing form made the wrestler an early contender for the role of the Asgardian. Despite buzz around the wrestler within the studio, Triple H was passed over and the role ultimately went to Chris Hemsworth, making this a very interesting "What if?"
10 LINDSEY LOHAN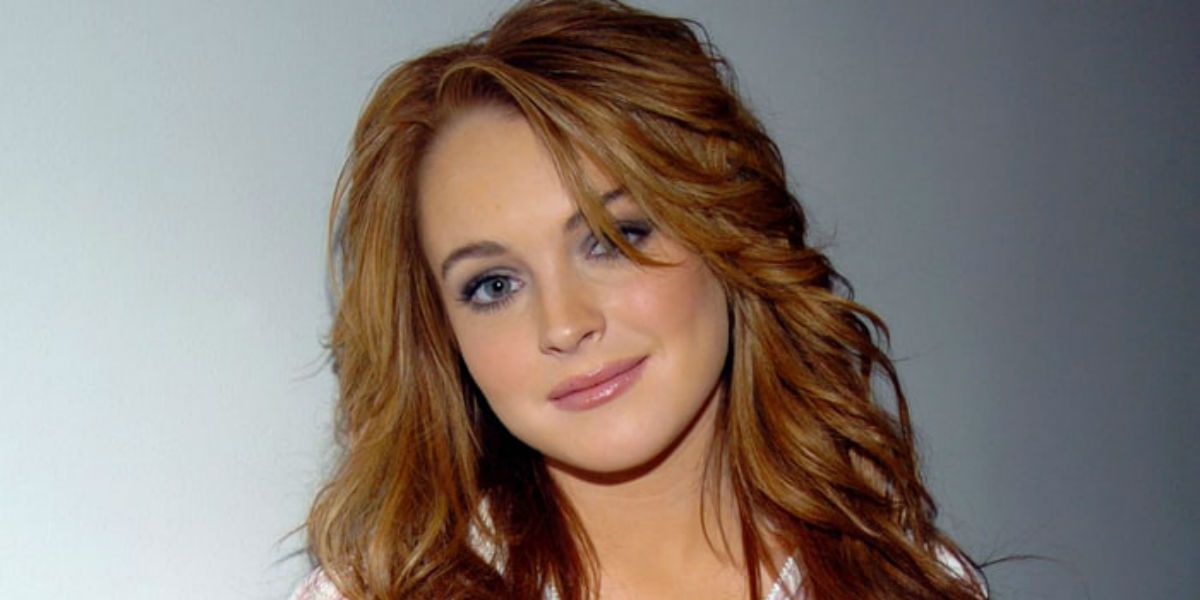 These days, Lindsey Lohan might be better known for her messy personal life and off-set shenanigans than she is for her filmography. But before she went completely off the rails, Lohan was nabbing roles in blockbuster movies such as Freaky Friday and Mean Girls. While Lohan's career has been mostly dormant since 2013, this fiery actress apparently was in the running for the role of Scarlet Witch.
According to Lohan, the actress campaigned for a role in a Marvel movie, leading to Lohan's manager pushing for the actress to portray Wanda Maximoff. Lohan was briefly considered for the part, but, in Lohan's words, the role went to "an unknown" after Lohan's manager failed to push hard enough for the role. Whether or not that's a good thing is open to interpretation, but we're happy where the role went!
9 JAY BARUCHEL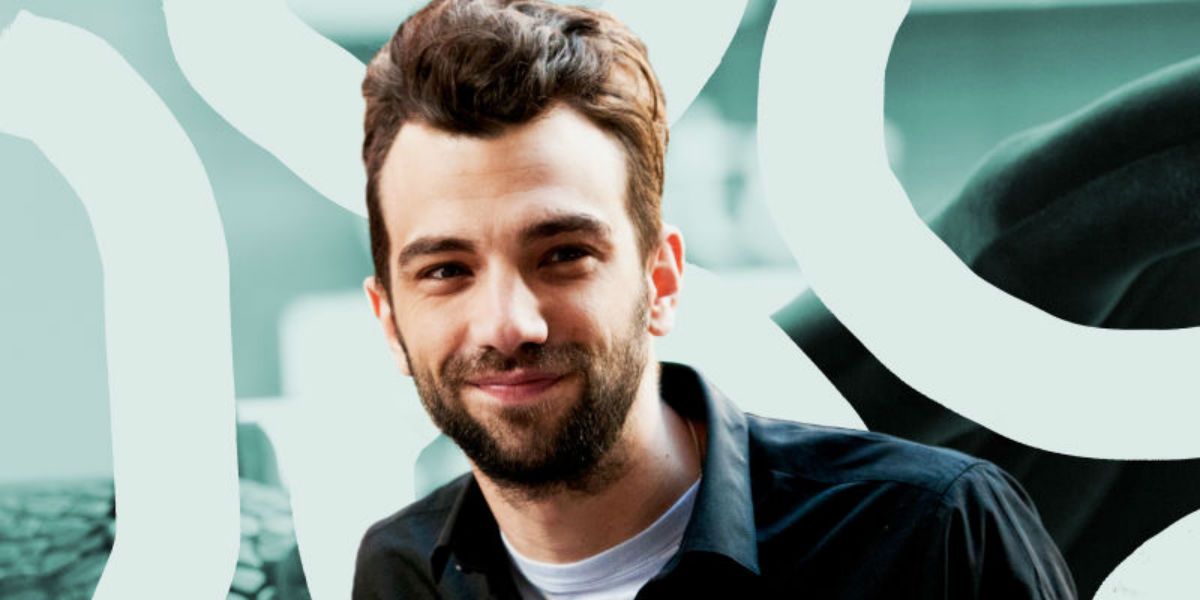 You might not know the name Jay Baruchel, but you've definitely heard his voice before. Lending his voice to the character of Hiccup in How To Train Your Dragon and its sequel, Baruchel has still found time to star in movies such as This Is The End and Tropic Thunder. But he tends to be typecast as the shy, awkward type, which is a far-cry from the character Baruchel was on track to portray: Maxwell Lord.
Mad Max director George Miller was on track to direct a Justice League film entitled Justice League: Mortal, which would have seen the League splintered after the death of The Flash. The film featured plenty of promising casting (Armie Hammer as Batman! Common as Green Lantern!), with Baruchel set to portray Maxwell Lord, the scheming villain of the movie. The soft-spoken Baruchel could have made an interesting bad guy, but with this movie being permanently shelved, we'll never know.
8 MEGAN FOX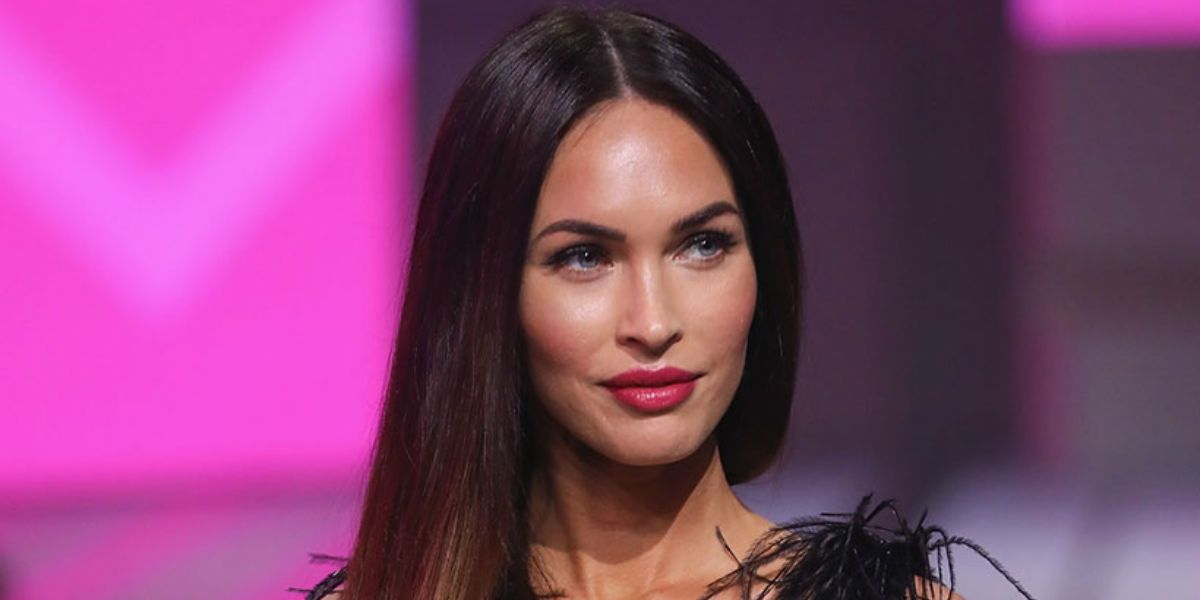 Water is wet, the sky is blue, and Megan Fox is a controversial actress. Despite this, Fox has made a career of playing the supporting roll in blockbuster franchises, making appearances in both the Transformers and the Teenage Mutant Ninja Turtles films. But if Fox had her way, there's one franchise that the actress would be most associated with: Gen 13.
During a promotional tour for the forgettable Jonah Hex film, Fox revealed that she had been campaigning behind the scenes for the role of Rainmaker in a Gen 13 movie. The actress admitted to being a big fan of the comic, and claims to have made progress within Hollywood on potentially getting the film made. However, a film version of the Wildstorm comic has yet to materialize.
7 OWEN WILSON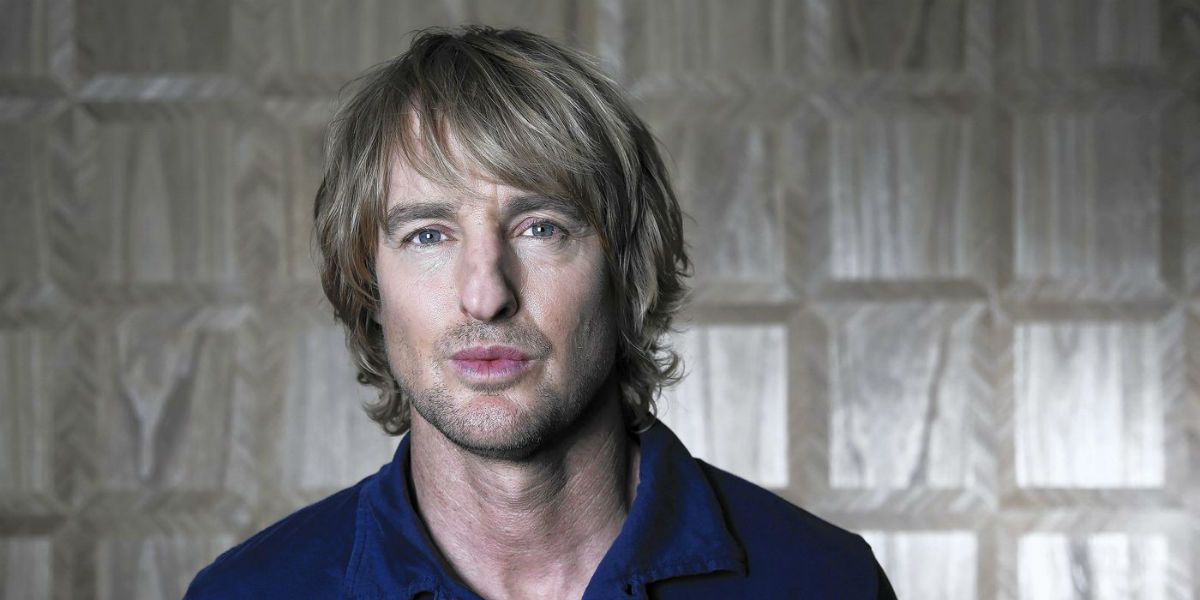 Here's a casting decision that should leave you saying "Wow" in your best Own Wilson impression. (Yes, this shaggy haired actor has made a career out of his carefree personality and propensity for the word "Wow.") While this affable actor doesn't seem the type to don a pair of tights, it turns out that Wilson was in the running to don that iconic ruby-quartz visor and portray the leader of the X-Men, Cyclops.
During the casting process for the 2000 film X-Men, many names were floated for the role of Cyclops. Owen Wilson was considered an early contender for the part, but the role would ultimately go to James Marsden, who would go on to portray Cyke in four movies. Wilson definitely doesn't fit the Cyclops part, so mark this down as casting we're glad didn't happen.
6 MARLON WAYANS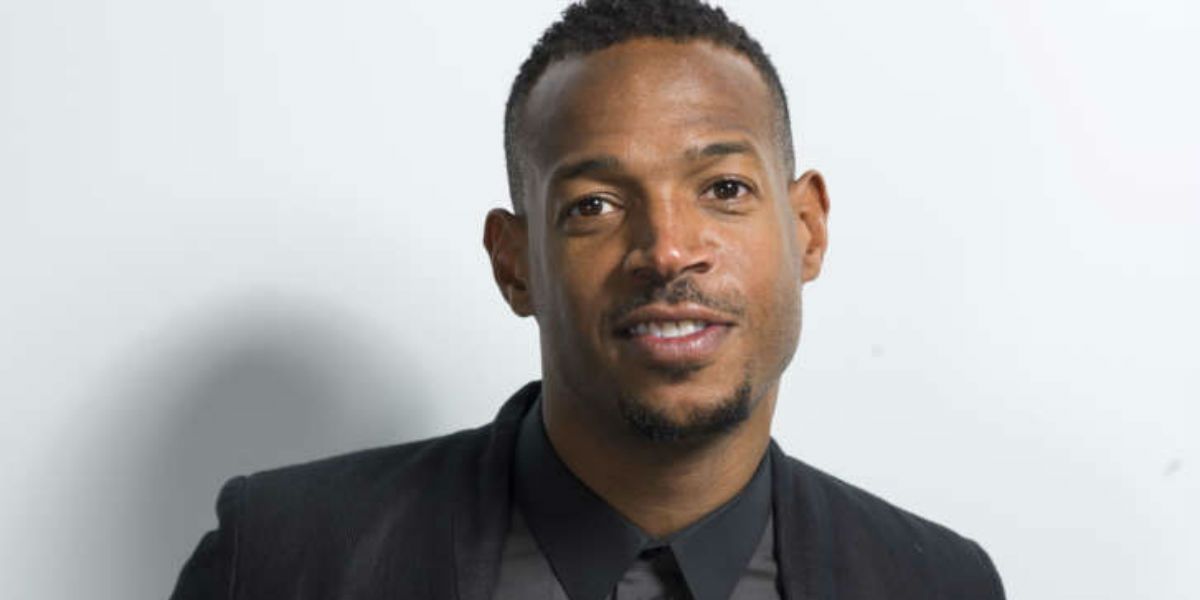 Losing out on a big role can be devastating to an actor. But for comedic actor Marlon Wayans, missing out on a role wasn't all that bad. After all, Wayans might be the only person on the planet regularly getting paid for not portraying Robin the Boy Wonder.
During the creation process of the 1992 film Batman Returns, Robin was slated to appear, and Wayans was cast to portray the character. While Wayans prepared to fight crime alongside the Dark Knight, it was decided that the film had too many characters and Robin was dropped. Despite losing the part, Wayans continues to receive residual checks for the film to this day. Wayans could have been an odd fit for a Batman film, but we'll never know for sure. At least Wayans got a fun party story out of the whole thing.
5 NICOLAS CAGE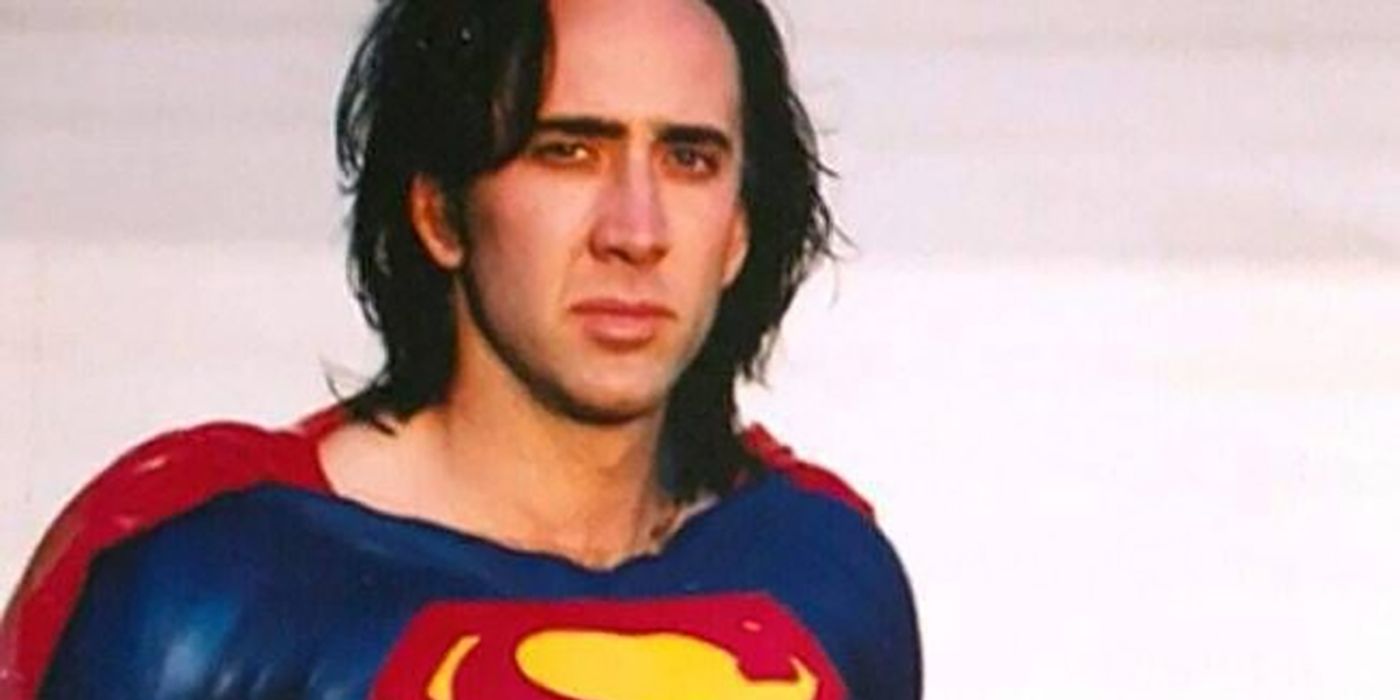 Look, up in the sky! It's a bird! It's a plane! It's… a guy who really has no business portraying Superman. Yes, acclaimed crazy person Nicolas Cage might be best known for his oddball behavior and his seeming desire to star in any movie that will have him, but Cage came very, very close for being known for something else: playing Superman.
During the '90s, Tim Burton was slated to direct a Superman film entitled Superman Lives, with Cage signed on to play Superman. The film would have seen Superman battling Braniac as the hyper-intelligent alien plotted to blot out the Sun and unleash Doomsday. The film encountered numerous difficulties and setbacks, and would eventually be scrapped, but not before Cage was fitted for a Superman costume. The surviving pictures of Cage's Superman suggest that canceling the film was probably the best call, and just reaffirms that Cage should stay far, far away from comic book movies.
4 BILL MURRAY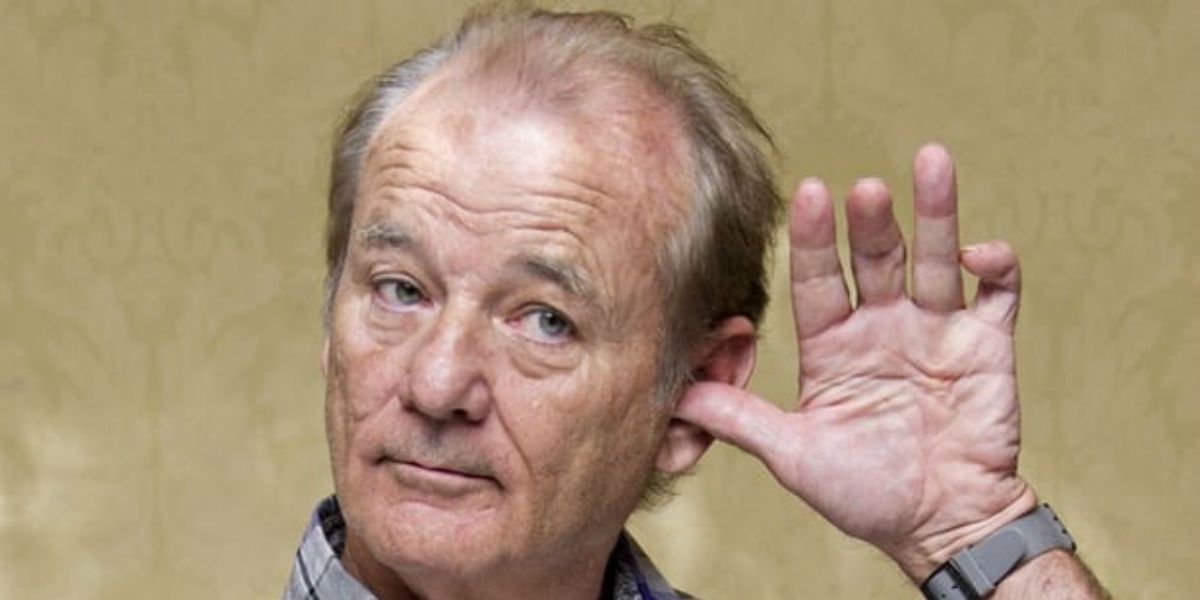 The general public didn't always see Batman as a dark and brooding vigilante of the night. Once upon a time, Batman was seen as a kitschy, over-the-top character, thanks in part to Adam West's ridiculous portrayal of the Dark Knight in the popular Batman TV show. Thus, when it came time to bring Batman to the silver screen, the decision had to be made: should movie Batman be comedic or should he be serious? Executives almost went the comedic route, and they tapped Bill Murray to help bring the Bat to the big screen.
In the wake of the success of 1978's Superman, a Batman movie was planned that would have chronicled the Joker trying to expose Batman's secret identity. Director Ivan Reitman was brought on to helm the project, and Reitman immediately tapped Murray to star. The film evolved into a mishmash of the serious and the comedic, the film was ultimately axed by Warner Brothers executives
3 NEIL DIAMOND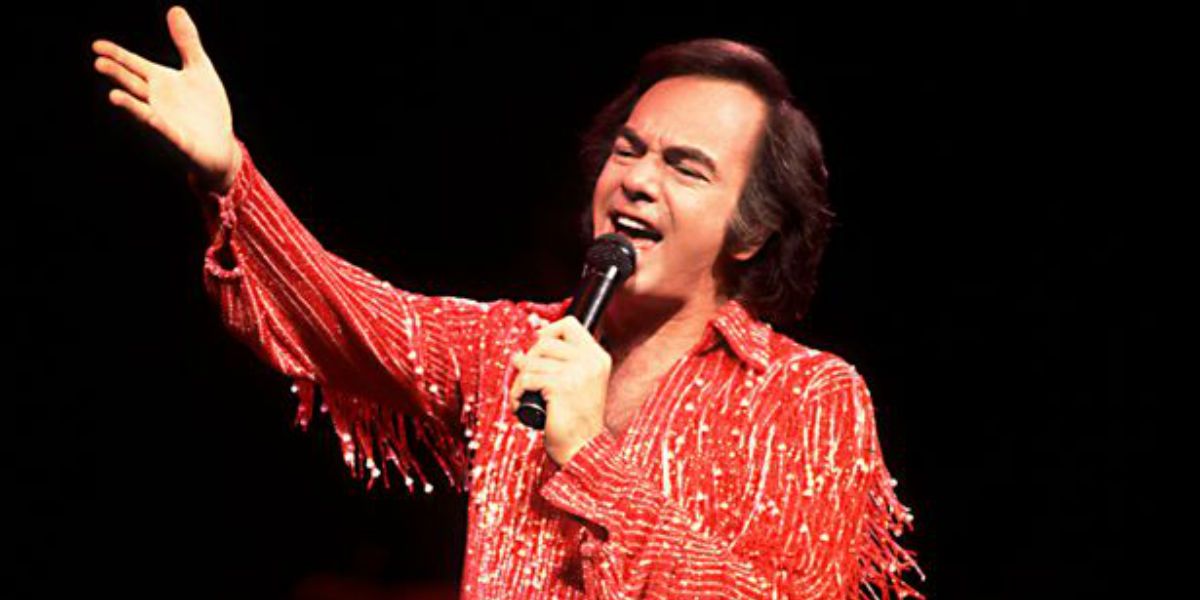 Listen, the '70s were a weird time. People were listening to disco and buying pet rocks in droves. And when it came time to cast the perfect actor for Superman, no one realized it was a terrible idea that singer-song Neil Diamond was being eyed for the role.
During the casting process for what would become the 1978 film Superman, executives were practically considering every actor in Hollywood with a steady pulse. Robert Redford and Warren Beatty were both considered for the part, but both ultimately turned the role down. Diamond was brought in to read for the role late in the casting process, and executives showed great interest in the magnificently maned singer, but Diamond realized he stood to make more money touring and declined the part. The Jazz Singer as the Man of Steel? Fans would have run from this movie fasted than a speeding bullet.
2 JACK BLACK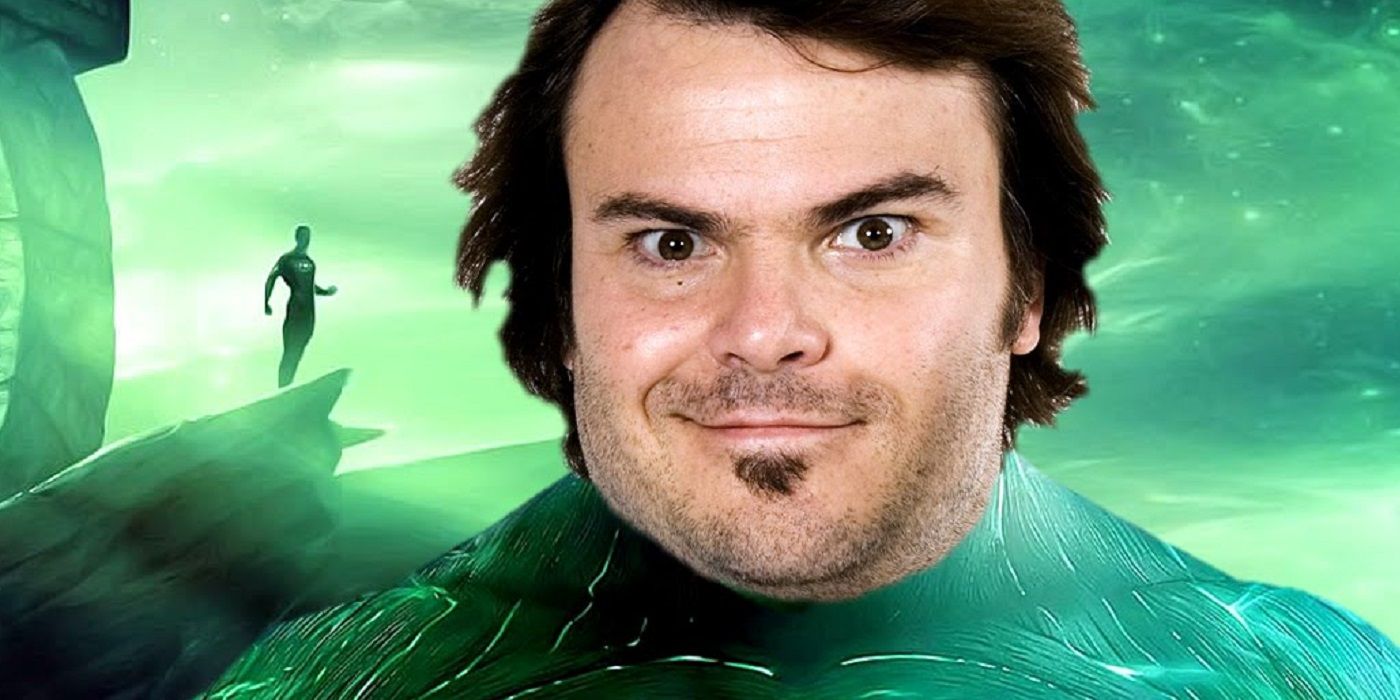 If there is one thing Green Lantern fans would rather forget about it, it's the abysmal 2011 film Green Lantern. Star Ryan Reynolds caught a lot of flack for his portrayal of Lantern Hal Jordan, and fans continue to bemoan the casting to this day. But if fans were peeved at the casting of Reynolds, we imagine they would have been downright livid if plans had proceeded in casting portly funnyman Jack Black.
In 2004, plans were underway to make a comedic Green Lantern film. Jack Black was tapped to portray popular Latern Kyle Rayner, with comedian Robert Smigel brought on to pen the script. The film was set to be a comedic adaption of the Green Lantern storyline "Emerald Dawn," with Sinestro serving as the main villain. Despite strong interest from the studio, the film was eventually shelved, to the relief of fans everywhere.
1 MICHAEL JACKSON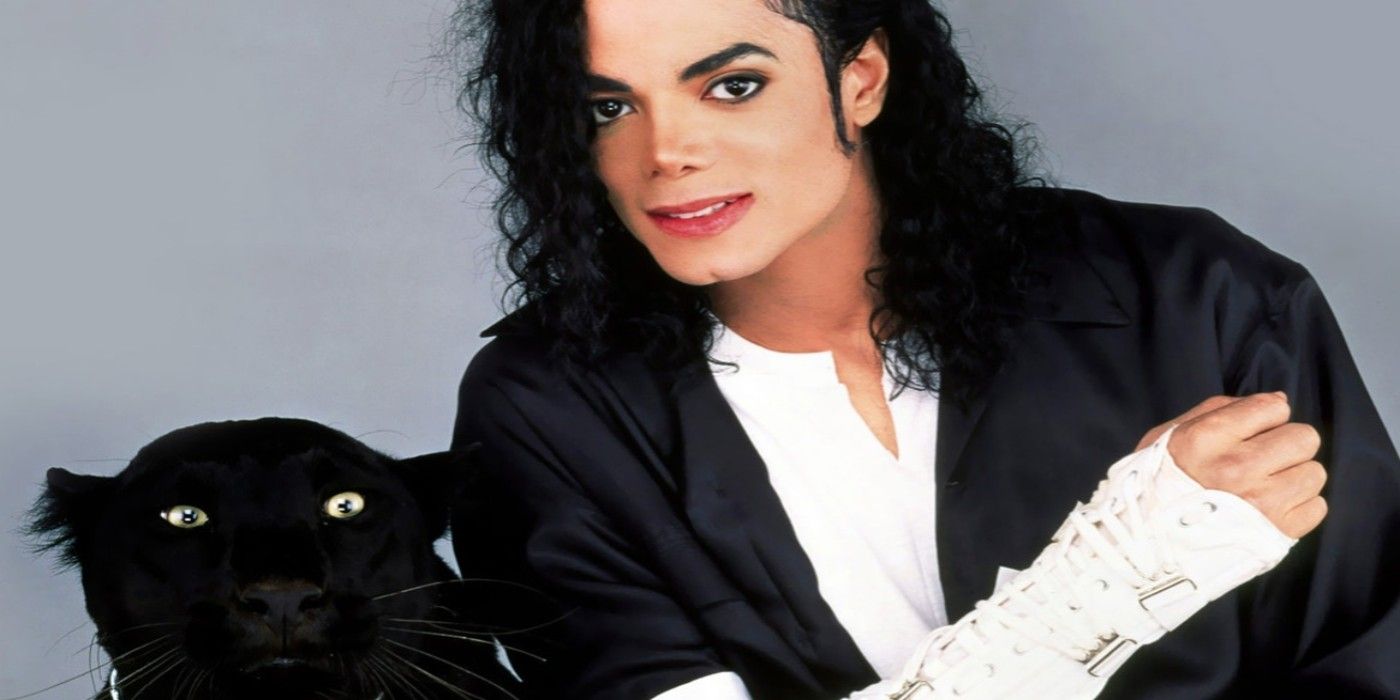 As one of Marvel's most beloved heroes, the House of Ideas has always been extra protective of Spider-Man. The comic company has been remarkably hands-on with the cinematic adaptions of Spidey, and wields final say on just who will portray the character. But, back in the '90s, Michael Jackson very nearly managed to buy his way into the role.
In the '90s, Marvel was in dire financial straits, leading to executives exploring the possibility of selling the company. The King Of Pop expressed interest in acquiring the company, planning to install Stan Lee as president, leaving MJ free to use Marvel's properties as he saw fit. According to an interview given by Stan The Man, Jackson hoped to star as Spider-Man in a film he was working to have greenlit. Ultimately, MJ's gambit to buy Marvel fell apart, and fans were saved from a web-slinging Jacko.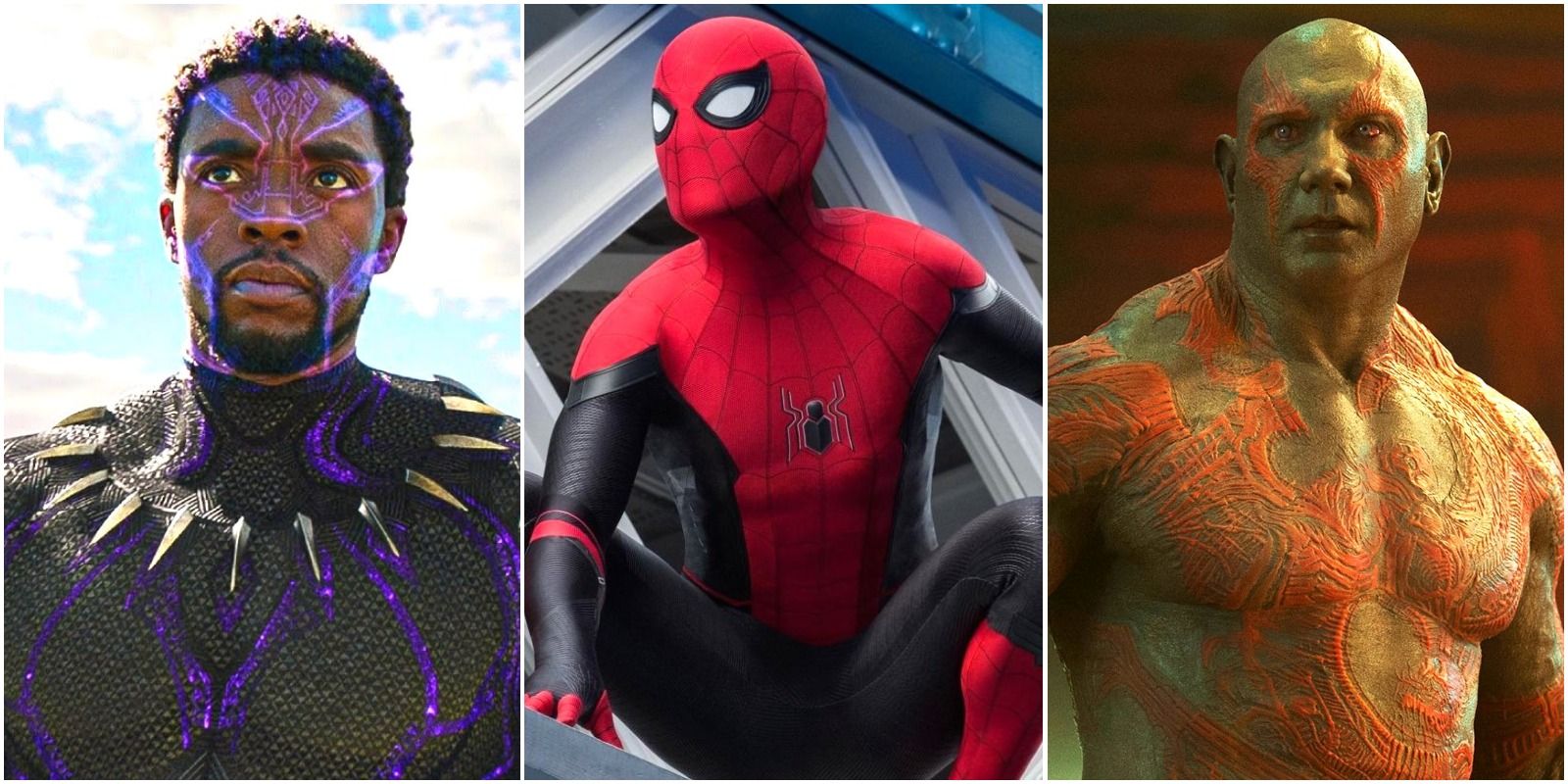 Link Source : https://www.cbr.com/actors-should-not-be-in-superhero-movies/